---
A LITTLE ABOUT OUR COMPANY
Allied Business Systems has been exceeding client expectations since 1978!


Our company was founded by Royle R. Duff, an employee for computer giant IBM, when invited by an industry leader to develop a consumer finance product. ABS opened its doors with four employees and one installation. Since then, ABS has installed over 4000 locations in over 30 states and the U.S. Virgin Islands.
MISSION STATEMENT
Our mission is to provide outstanding value and service to our clients through high-quality, cost effective consumer finance solutions.

ABOUT OUR TEAM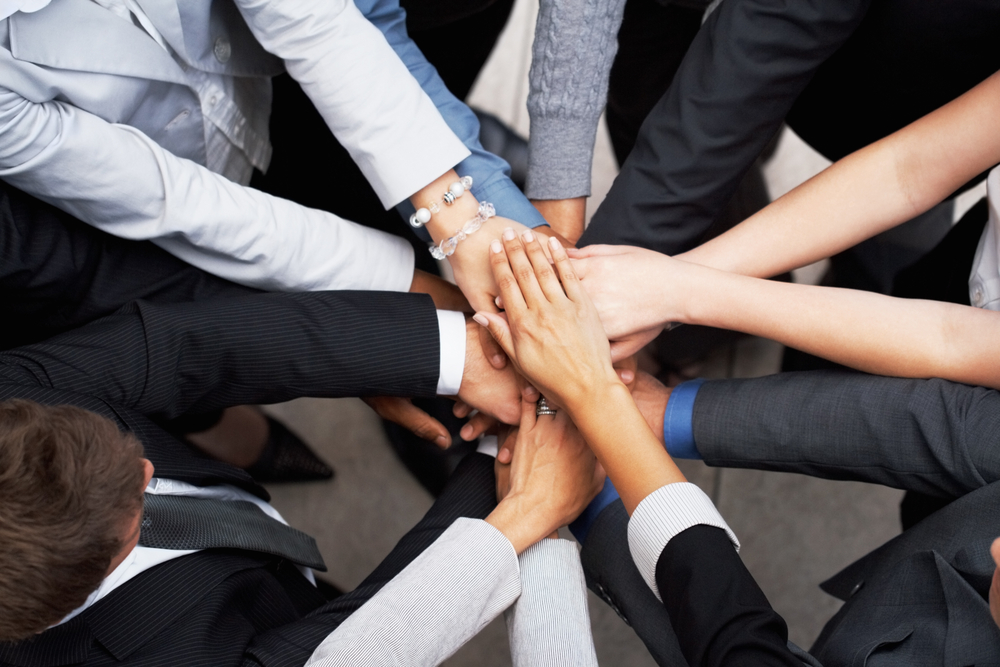 We understand how you do business!
Collectively, our team members have over 740 years of consumer finance experience. Our dedicated and committed team has an average tenure with ABS of 13 years, several exceeding 20 years.

"Whatever It Takes" is not just a byword for the ABS Team.
Every Day, Every Call, Every Client
Is Our Opportunity to Show You How Much
"Our Clients' Success IS our Success!"
IT'S ALL ABOUT YOU
Everything we do revolves around you; our mission is to provide "outstanding value and service". Our collective finance experience enables us to understand your key business challenges and create "high-quality, cost-effective solutions". That's why we are a trusted technology resource for hundreds of companies just like yours.
VISION STATEMENT
Transcend and revolutionize the consumer finance industry with paramount resources.
COMMUNITY INVOLVEMENT
ABS is a member of the Robins Regional Chamber of Commerce.