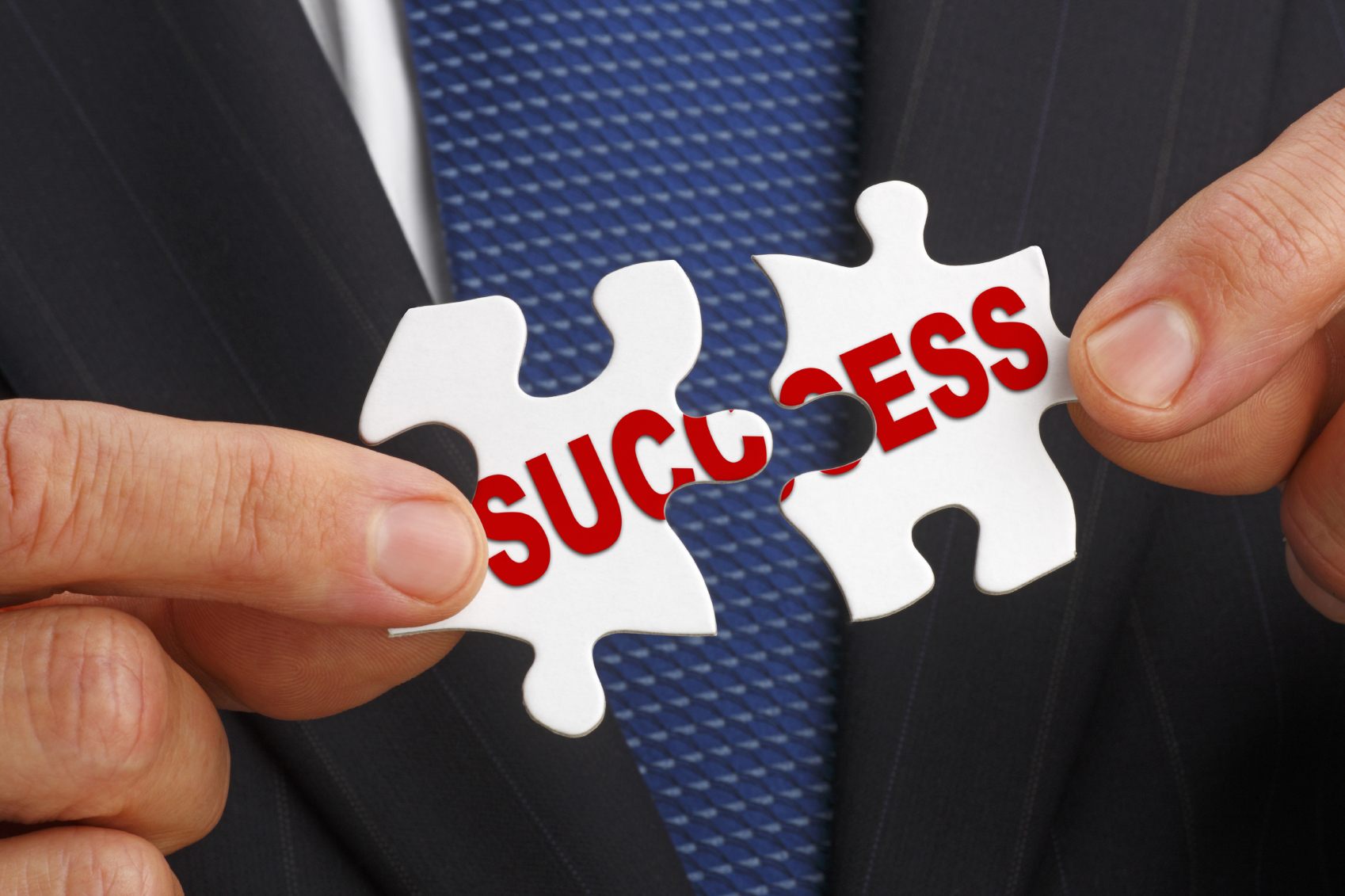 Allied Business Systems is the leader in financial software. We have been providing solutions for the Consumer Lending Industry for over 30 years. ABS is proud to offer top of the line exclusive technology for all types of consumer lending: traditional consumer finance, sales finance, auto finance and real estate. Our loan management software solution, absVision®, help our customers protect their data, make their offices more efficient, simplify financial analysis and increase profitability.

Call or browse our website to learn more!
ABS PRODUCTS & SERVICES...THE PERFECT FIT FOR YOUR BUSINESS

absVISION®
Complete, time-proven, stand alone software solution.  absVision is the most stable, reliable loan processing software in the industry.

 

 

absBUSINESS SERVICES
Let ABS provide your business with proven time and money saving opportunities to keep you ahead of the competition.  Servicing provided by professionals experienced in your industry.

 
 
 
ABS PROJECT CYCLE

Allied Business Systems is dedicated to helping make your business successful!
To ensure maximum success, we provide the following:
Project Manager (PM) -  Your personally assigned liaison dedicated to coordinate the needs of your company.  The PM manages scope, schedule, and satisfaction. They are with you every step of the way.
Hardware - We offer assistance with equipment purchases and installation.
Training -  Provided as part of your implementation; additional training available upon request.  Our experienced trainers can train individuals or large groups.  Training is customized based on employee roles.
Implementation – Integration of hardware and software.  Our seasoned staff works closely with you and your hardware technician to ensure seamless installation.
Support -  Assistance when you need it - 24/7/365!   We offer six methods of communication – choose what works best for you!
WHAT ARE YOU WAITING FOR?

MARKETING
Phone:  800.727.7534